Case Study - Real Farm 247
Objective of the Project
To build a Real Estate Knocking App for both an experienced door knocker who just can't deal with paperwork and back and forth research needed to create a neighborhood.
A unique Door Knocking App for complete Real Estate operations
Challenges
Need to design and build an unique concept application, to ease the real estate agents day to day manual activities.
Integrating different API's in to the system and managing it on different platforms like Web and mobile applications
Result
The Developers were able to deliver the scope materials of the project within 3 months of operation.
Since this was a unique kind of app, having no similar applications to refer to, the entire development wireframe had to be thoroughly tested in multiple phases to ensure the best output.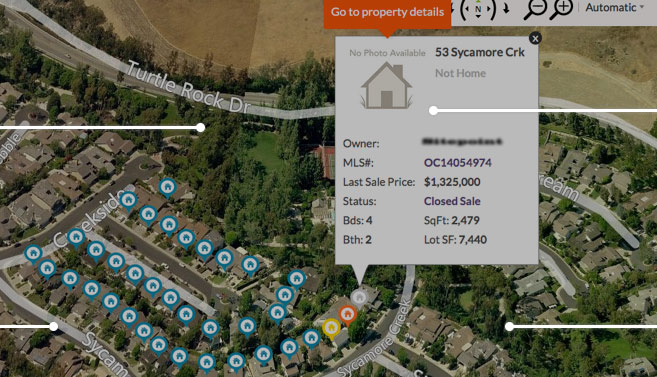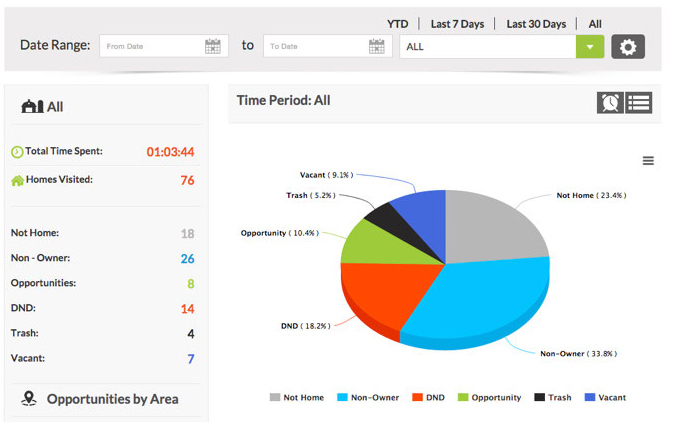 Are you looking for professional
WEB DEVELOPMENT COMPANY?