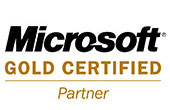 Microsoft Gold Partner
IT Chimes received the Microsoft Gold Certification Affiliation in the year 2017. It has signified our company's expertize in the particular niche, further enabling us to meet dynamic business and client's requirements with credibility.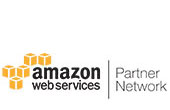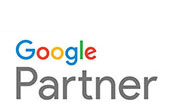 Google Partner
Being a certified Google Partner, IT Chimes has achieved the status of providing credible services to its clients. It has benefitted us with more global clients as Google Partners get the opportunity to master AdWords and Beta features. Also this has enabled us to offer the best testing, innovation and best PPC services.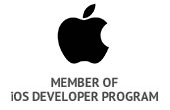 Member of iOS Developer Program
IT Chimes is a member of iOS developer program, which has given us the credibility to easily reach the global consumers on the App store and Safari Extension Gallery, along with the access to beta software, advanced App capabilities, App analytics and extensive beta testing tools.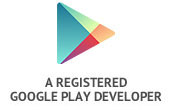 A Registered Google Play Developer
IT Chimes is a registered Google Play Developer and our Apps on the Play store are of high quality and bug free.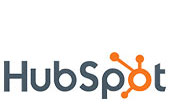 Hubspot Partner
IT Chimes has achieved the Hubspot Partnership which is very essential for marketing agencies. It has given us the credibility to reach out to customers easily and provide them with mobile and web development services.