Corporate identity is a unique thing which stays with the company from the inception till the end, if there is an end. This thing doesn't change necessarily over the time, although we have seen a few exceptions.
Do you remember the 'New Coke' mishap? I remember it vividly as the professor of marketing literally drilled this into my subconscious during my MBA days. Let me tell you in a nutshell. Coke wanted to revamp its look and feel and most importantly the taste. They ran thousands of blind tests in public places and the verdict came in favour of the New Coke. A very enthusiastic Coca Cola launched the "New Coke" and changed the bottles as well. It was a complete disaster. Guess why? When Coke surveyed the market for the reason of the failure, the reason which came on top was the "look and feel" factor. The look and feel of the old Coke was so deeply rooted into the subconscious of people that they couldn't accept this new bottling. Even with a better tasting product, Coke was forced to go back to old taste and more importantly, old "look & feel". This much important is the identity, be it any product or company.
After a bit prolonged prologue, let me point out one factor which encompasses the most of identity. You guessed it correct, it is the logo. The logo is the face of the identity and it is mostly unchangeable.
Why I need a logo, one might ask. The answer is simple too, to represent your business entity in every media possible. There are several things which you need to take into account before you make your logo, or get it made by some professional sites like IT Chimes.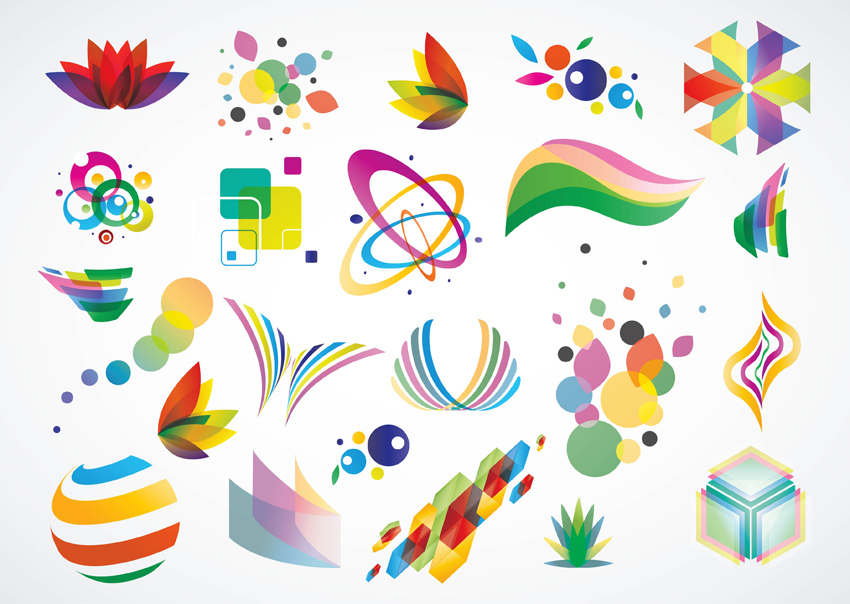 I talked to our logo designing team recently, informally however, during a team lunch and came to know a few points which I would like to share.
KISS the logo. Well, you may kiss your own logo in admiration after it has been crafted but what they really meant was Keep It Short & Simple. Too complex a logo is not necessarily a better logo.
Remember the half eaten apple of Steve Jobs? Does it tell you that the company deals in high end consumer electronics? Similarly, your logo doesn't need to be the gist of your business motto. Keeping it unique and catchy is important.
Run 200 checks to see if the logo is not copied from somewhere. There are several techniques to achieve that, one being the Tin Eye reverse image search engine. The best way to avoid it is to use the service of some prominent logo/identity management company.
A tagline is a part of the identity but not a part of the logo. Make sure your logo is just the logo and not necessarily your tagline+ the logo.
Keep an eye on few of these technical aspects. Firstly, your logo should be distinct even when it is made too small (to go on the cuff of your employee's shirt, for example) and doesn't look ugly when you place it in a 20*30 billboard as well. This means you must also maintain an aspect ratio which can be used in most places. Experienced designers know the 'golden aspect' which you may need in this case.
Change the logo never. There have been some exceptions in this case but you may want to avoid the "New Coke Mishap" which I pointed out previously. But yes, it has not always been the case. In some cases, the new logo has caught the public attention than its predecessors. Comes to my mind the logo of Micromax, the Indian mobile handset manufacturer. Probably it didn't want to spend a huge amount on logo in the beginning and went with a pretty simple effort at first. Later it adopted it's present logo which really conveys the essence and youthfulness of the company. But this is an exception and it is not a recommended practice.
With this checklist in mind, you can create a logo (or get it created) which will not only be aesthetically pleasing but also eye catching, unique, and face of your company.
Good luck from our side amigo!!