Graduation over, the adrenaline rush is high, no pressure for a job,and you have the right set of links and friends. With the trend of startups, you think it's high time for a startup risk.
Now, many question must be forming in mind, How to start ? Which would be the best Website Platform and which is the most economical one. Make sure you have answers to all before taking any further decision.There are some which offer free of cost services and others charge you. So, as you are beginner try the free ones first and you can later upgrade to premium ones.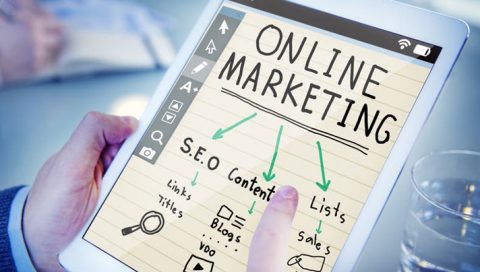 Here are few important tips that will help you decide:
1.Be specific, what are your requirements?
Before taking decision, be crystal clear about your requirements.
Prepare a list, do some research, follow your competitors and keep in mind your content.These things will help you choose the best option.
2.Go for the obvious, or break the ice!
According to Google, WordPress is the most popular. If reports are to believe, WordPress acquires one-fifth of the internet websites.
There is always an endless argument between WordPress and Wix, a lot has been discussed in our previous article. Check out for better knowledge.
Now it's entirely your choice, go for the obvious, or choose something different.  
3.Keep in mind your future plans
There is a difference between doing something for fun, and doing something professionally. The clarity should be there if talking about an online website, or else things can get out of budget later. 
Ask yourself, If the website works well, Whats next!!?
Will you go pro, or let the things go the same way. Choose your website platform accordingly.
4.Focus on the content initially
There are a lot of techniques to build an audience for your website, but for beginners, it's important to keep the prime focus on writing skills. Other stuff i.e SEO, web-marketing, digital marketing can be taken care of later.
5.Be unique with your content
Before proceeding any further, keep in mind, there are n no of people who write the same stuff.
Ask yourself, what would make your content different!
Use unique ideas and you will do wonders.
6.Choose attractive design
If it doesn't attracts, it's a waste!!. Same goes with your website design, choose platforms which offer attractive, eye catching designs for your website. As a reader, the looks can be one page view for your website.