In this digital era, mobile phones have increasingly become the global standard of the online world. Currently, mobiles offer you from almost everything whether these are latest movies or breaking news. Most of the smartphones offer you much more than its actual functionality. Mobile Application development denotes a device interaction which emerges by installation of suitable applications in smartphones. Mobile Applications can be fully or partially suitable for all your business needs. With the help of a dedicated Mobile application, it becomes easier for you to add credibility to your brand.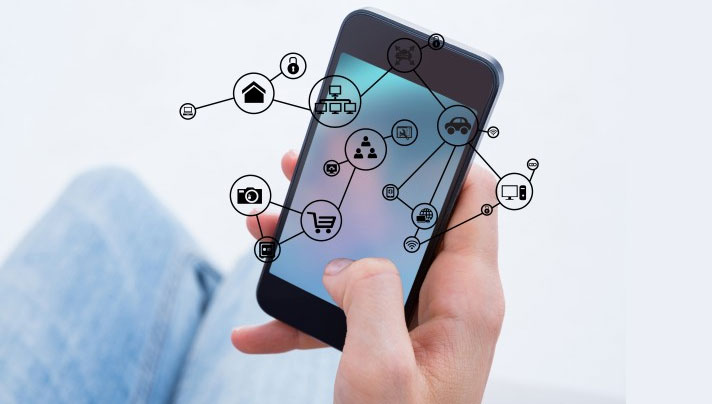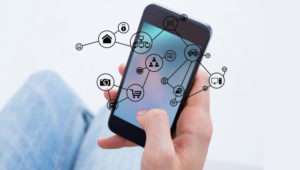 Here are some of the major benefits which your business can avail from mobile application development.
Improves overall Efficiency
Business applications are designed by considering all the requirements of a business. These applications work as a comprehensive mobile application which can further perform various functions. It can also neutralise the use of several multiple applications.  
Furthermore, mobile applications can boost the employee productivity and improve the overall efficiency of your business.
Better Sales and Services
Mobile Application development is changing the approach towards buying and selling services and products at present. It has also completely changed the way customers used to analyze a product before buying. Presently, customers are surrounded with several options unlike earlier and making a smart purchasing decision has become simplified. This can help you to offer an improved application to your client while focusing on offering information to your customers which they are searching for. The better services you will provide, the more sales you will have. Mobile applications are ideal for support and services.
Improves Customer Relationship
Mobile Application development designed for your business enables you to send personalized messages and updates to your customers on a regular basis. It allows you to receive a feedback and you can easily access your client's details. This step is quite helpful in improving long term relationship with your customers.  
Mobile Applications Boost Interest
A mobile application can offer you a smarter as well as better way to present your services or products to your prospective as well as your existing customers. When they wish to buy something, they can use your mobile application to get the information they require. When you regularly notify your customers about your updates, they can also get the information about your latest services and products. This increases the interest of your customers towards your business and they start checking  your mobile application on a regular basis.
Using applications regularly can be risky for your business in case, the developer plans to to discontinue the application, then, you will also have to discontinue your business operations. By developing your own business mobile application, you can get the full control over it and don't have to depend on regular applications for your daily business operations.
Conclusion
These were some potential benefits of Mobile Application Development for your business. Developing a mobile application  is not an easy job and it becomes more challenging if you want to add more exceptional features in your mobile application. Hence, if you want to seek assistance or information related to Mobile Application Development, you can contact us anytime.