Valentines Day is broadly celebrated as the commemoration day of the christian saint St. Valentine, who was a philanthropist and shared love for all things living or dead under the big blue sky of god.
However, since ages 14th February, also known as Valentines Day, is celebrated as the day of love, not just romantic but otherwise as well. Saffron Tech believes in paying homage to tradition and cultural beliefs, and with that in mind the Valentines Week feature was introduced by our HR department.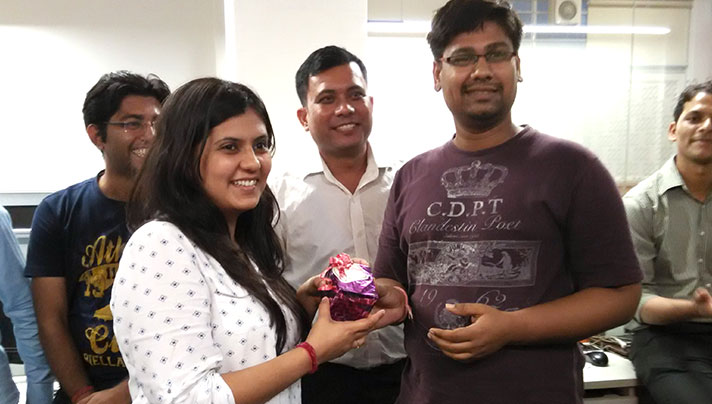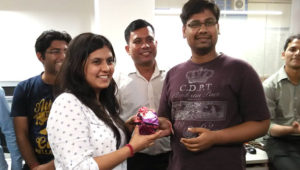 The USP of the Valentines Week was that every employee has to wear or carry any kind of apparel or accessory that has red in it. For those who chose to not follow this tradition, there were several 'fun'ishments (pun intended) that these perpetrators needed to serve.
The 'fun'ishments included karaoke sing along, dance medleys and other comic acts. The activities were planned in such a way that no one really minded serving the 'fun'ishments.
In fact it was such a hype that the employees who came dressed as per the regime of red, also participated wantonly in these 'fun'ishments.
All together, the Valentines Week was a grand success and it spread the message of love, togetherness, care, comfort as well as team spirit.