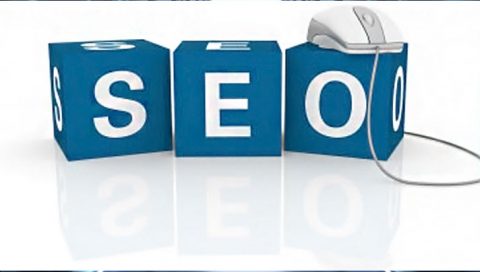 Business growth and Search Engine Optimization or SEO often go hand in hand.  Search Engine Optimization can help your businesses grow significantly in terms of improved web traffic, online visibility, and high-end business revenues. Majority of people nowadays are more comfortable finding service providers and making online purchases. But with the cutting edge competition present in online industry, its obvious that having a website is not enough. For your website to help in business growth, high rankings on search engines is a crucial element, and this is where Search Engine Optimization or SEO comes into play.
Having an online presence or being online are completely two different things. A good SEO can help you have an online visibility or presence. To put it succinctly SEO can help you achieve better positions in organic search results or to get found on the first page of search engine result pages for search terms,  in relation with your services and products.
We are providing 3 ways in which Search Engine Optimization can help your business grow.  Let's see how SEO or Search engine optimization can help a business achieve better growth.
1. Builds Brand Value
Building brand value for your business is very important, especially if your services are new in the market. Search Engine Optimization or SEO ensures building a brand value with minimum investment. Where you have to invest a big amount for print or media advertisement to create a brand value, SEO does this work with minimum investment. For new businesses and services in the marketplace, SEO is the best way to create primary brand value in the market. It increases your business reputation and visibility.
2. Brings more visitors
Search Engine Optimization or SEO ensures more visitors and if implemented properly then your business can get build a huge clientele from the targeted visitors or customers on the website.  SEO can increase traffic of your website through increased presence or visibility on the popular search engines. If your business site gets hundreds of visitors everyday, it means improved business growth.
3. Increases Conversion Rate
Conversion rate optimization or CRO is the procedure of increasing the percentage of converting website contacts or visitors into real customers. CRO is an important term of Search Engine Optimization. Conversion rate is measured by the number of visitors who after checking your business profile and services are willing to contact you for further steps or questions. Your business Website plays a crucial role in improving this conversion rate.
These were the three effective ways in which SEO can enhance your business growth and make sure that you are found online. Contact us for more information and details regarding SEO strategies to improve your business growth!