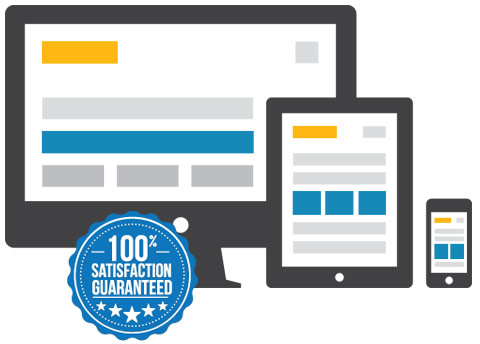 In the context of the vast World Wide Web, a portal has become the next logical step in the evolution to a digital culture. Such Business portal platforms do not just have web pages that are completely self referential, but allow the customers and employees for personalization, workflow, notification, knowledge management, infrastructure functionality and integration with the utility apps. The idea of portal was developed to get the information from various different sources and provide a single point of access to personalized information- a library of categorized content based on the identity of the user.
Portals have become popular in the industry for the ease with which they provide the above functionality. Portals have been widely used by the e-commerce industry, social media profiles where customers can store their photographs or they can bookmark their favourite content all around the web to see them at one place , such as the one provided by Pinterest. Some portals are have been around us for years to provide us personalised content, like 'Yahoo!", 'Google' and many others.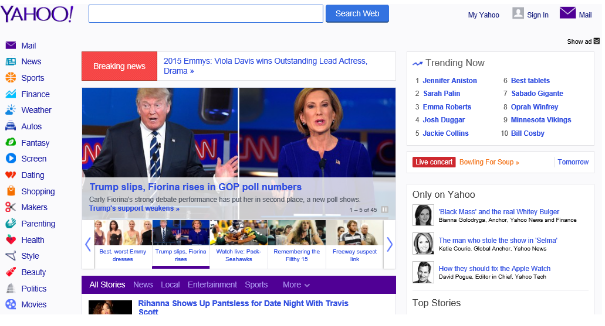 What a portal can do:
Enable universal login

Handles both structured and unstructured data with the help of MySQL database management software integrated with the website.

Facilitates multi-channel consistency, messaging and notification.

Automated serving of personalized content based on identity, location, browser, etc.

Integration to other systems, provide security, search and transaction capability.
Ways in which Business Portals boost online business
Sharing Information
Business portals encourage sharing of content and information between your customers and the team members in your organization. Information gathered and analyzed from the portal can allow your business to better aggregate insightful data that supports the production of customer centric.
Use of a business portal are not confined to customer centric products and services, but they can also help in expression of ideas, suggestion and opinions about product features or concerns. Business portals like the customer portals provide users with self-service support features, support requests or inquiries.
Business portals facilitate customer-centricity
In the highly competitive environment in the marketplace, customer-centricity has gained the spotlight to help businesses survive and grow. The key to building and maintaining customer-centric organization can be done by ensuring that your business strategy is designed and implemented around your customer needs and expectations. If customers are constantly provided with content they are looking for, they will keep their constant interaction with the website. Customers get a direct access to the organization and gives them a greater sense of involvement and control. Hence, Business portals promote higher customer satisfaction.
Business portals help the organizations by helping them better align products with customer expectations. Portals provide data from the marketplace users of your products and allow your organizations to better respond to fit unique needs. Customers now feel in control of their own content, accessing information regarding their ordered products whenever, wherever and however they want.
Business portals like customer support portals can help in decreasing the operating cost. For example, the overhead cost of telephone service support is reduced as the portal provides an online platform for inquiries.
Horizontal portals like that of 'Yahoo' and 'Google' have become a one stop for all the customer needs. Infact, these portals have taken over the internet in such a way that people can't think of being online without using these portals. They provide the users with the ability to search, chat with other portal users, documentation sharing, keep updated with news notifications, integration with other apps and many more.