In simple definition, document management points to the use of multifarious systems to secure, store, manage and track documents. Or better-still, the use of simple, analytical and accurate measures to save and manage business documents.  Inasmuch as documentation is relevant in all businesses, regardless of its nature, managing the corresponding documents using several methodologies is considered very crucial.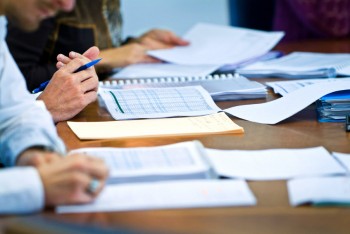 In modern day business, the system of management tends to differ a bit. Certain technologies work in conjunction to make document management much easier and achievable. You must have heard of DMS (Document Management Systems), which is often linked with the use of computers systems. In DMS, modern tools and schemes such as computer
software and other relevant applications are used to store, manage and track documents. Electronic images of paper based information are not also excluded in the whole setup.
Document management can catalyze a business's growth in a number of ways
Reduced Physical Storage – No Paper
Instantly, once you have something more reliable, easy to use and dependable at hand, the likeness for the difficult and bothersome tools gradually diminishes. The Invent  of advanced content management systems work like this. By using DMS, you'll only need to free up the hassles, simply by scanning and uploading all your documents in one easily accessible juncture. It's clear, that the most delightful benefit of document management systems is the lack of paper theory. You will have to do formal digitizing of records and invoices and this gives myriads of importance to your business.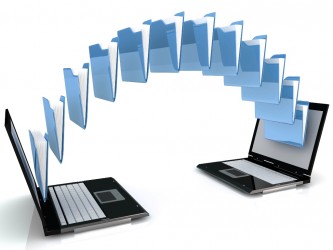 Save Space in Business Environment
Research has shown that 40% to 60% of internal office environment is indefinitely littered with papers. Alongside other hard copies of documents and credentials. Real clincher reports shows that in state ministries and government agencies in the United States of America, cabinets are specially crafted for official documentation, (most especially hard copy documentation). And over time, office spaces are consumed by logically crafted wood cabinets.
In corporate legal firms like the law chambers where advanced document management is not practiced, situations might appear outrageous. Owing to a massive display of lawsuits and dispute case files etc.
Save Time and Cost
Developing and storing data digitally does not cost you a fortune in the real sense (though might require special skills and some additional  tools). Unlike ancient document protocol, time and money are one of the two factors you may decide to consider. Time is high and mightily recognised as a factor of growth, as well as money. Document management system tools like Software, Applications and other unique invent helps to soften the deal. For example, the time invested in collating, packing, arranging and recurrently accessing a 50 page pamphlet could be shortened by just scanning and uploading to a remote site storage. Thence investing just a few seconds in accessing them once the need arises, rather than unpacking and doing some long-tail research each time a document or information is required.