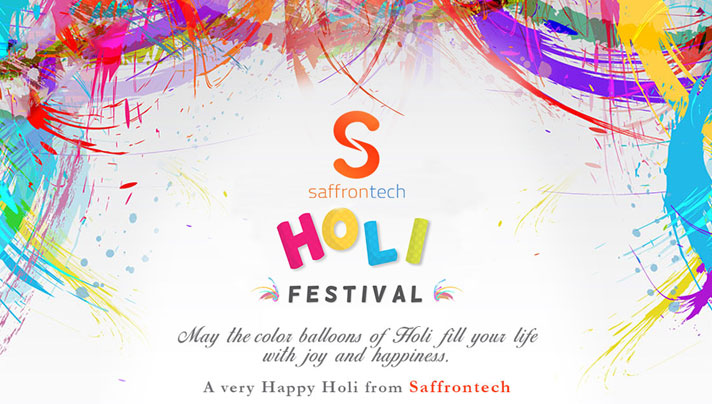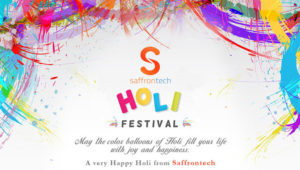 The month of March, brought with itself, the festival of colors, Holi. Saffron celebrated the festival in it's full glory. The team members brought dry colors along with them and with the strike of the right opportunity, they unleashed their color spree on their friends and colleagues.
Many employees brought with them traditional sweets like Gujias, Sev, and other delicacies that were shared with everyone in abundance. The spirit of festivities not only helps boost the morale of the office but also tightens the bond that we share.
After all all the fun and games, people gathered around for a 'Selfie' time where everyone started clicking and sharing their painted and colored faces with amusing facial expressions that reflected the amount of fun that they had.
Saffron leaders Gaurav Sabharwal and Vibhu Satpaul ensured that the office members got an early off on the day on the occasion of Holi. It was like an icing on the cake for all the people, and it added to their joy.
This is what life here at Saffron is all about. You work hard and you get to party even harder!