We are in the 21st century and it can be an overwhelming task to choose to buy or hire someone or some service for personal and business needs. With the competition on the rise, it's getting hard to differentiate between a legitimate and a fraud service provider. Considering this as a warning to all the customers, it's advised to proceed with caution. Web hosting is important for your web domain to grow, yet, falling prey into the hands of wrong people can malign and destroy the organization.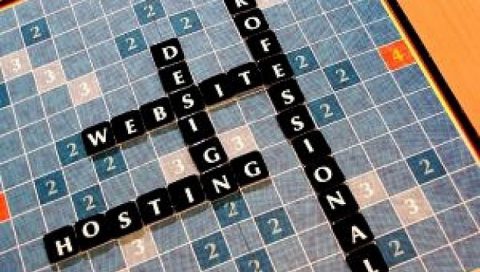 Now, before you choose to start the scavenger hunt, you should know that there are two parts of interrogating- First is self-assessment, which means to know yourself and your need, the second one is prospect evaluation, which is evaluating your prospect on quality parameters.
Evaluation Part I: Self-Assessment
Consider this as a test for some big event. The trainer will always emphasize on being clear about your objectives, so to be prepared and aware about what to ask for.
What are the self-evaluation parameters:
Budget

: Honestly answering, knowing your budget will help you a lot in the further process. Knowing how much you can spend will eliminate the obligation to rely on your service provider to avail you the options. You will be able to proactively ask what you need.
Tech aid's required:

Take a brief look at your website, and be honest with yourself while finding out the real requirements of your website. When you meet your prospect, aware them about your requirements, if they provide them.
What all services you need:

Other than web hosting, there are multiple other services that are mandatory for a business to function properly. Make a list of all the services you need, hand it over to your various prospect and ask for their estimate expenses.
Evaluation Part II: Prospect Evaluation
Industry standards are one great list that will help you evaluate your prospects, the other being your own non-technical requirements from a partner.
What are the Prospect evaluation parameters:
Pricing:

Contracts and compare quotes from different companies based on the services they are providing. Sort them out based on what suits you, and then only interview the prospects which you think are good options to try.
Data Security:

While choosing to go with web hosting services, you're handing over your data to some unknown stranger, with limited control on who has an access to your data. For web host service providers, it's important to provide a secure data server.
Bandwidth limitations:

Your organization might have less bandwidth requirement currently at the time of signing the deal. However, if you have enough bandwidth with zero obstruction in your organization growth, it will prove to be a useful resource rather than a liability.
User Interface:

Host provider account management isn't easy at all. Some provide a user account panel which is everyone's cup of tea. Yet, some hosting provider uses a complex user interface that's not at all manageable.
Customer Service:

Whenever you need help, your service provider should be there to help you out. Take reviews from online websites, ex-clients, and other available sources. Ask your prospect if they would be there to resolve the issue every time you need them.
I hope this post proves helpful and saves you from committing mistakes. Remember, proper research and precautions is the key to success in every task.