Whether you are changing your website host or starting an entirely new blog or website, one thing you'll surely need, and that is a web host.  Certain people are already aware of the technical expertise and face zero problems while looking for a web host service provider, but not everyone is equally aware.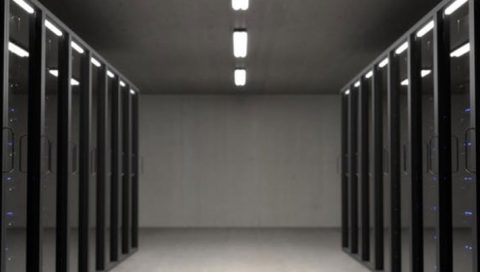 So, before you make any decision, dedicate some time to acquire some knowledge regarding host services or hire ask the experts in the particular niche.
Here, we will try to provide some technical knowledge about things you should deliberately understand before saying YES to anyone.
What is Web Hosting?
Whenever you plan to start a blog or any other form of an online web portal, you will need three things for sure. A web domain, a web platform, and a hosting provider. A web host provider is a company or service provider that provides you a storage space and bandwidth that ensures proper storage and functionality of your website. So, if someone wants to access your website from any part of the world, they can do it without any obstructions.
What is shared hosting?
Shared hosting or reseller hosting is for small business which doesn't have the sufficient budget to buy individual web hosting service. The services came into existence with the need of consistent and reliable web presence for small or big companies respectively.
How this process take place?
Sharing is considered cheaper than buying individual host services. Most of the premium hosting plans offer unlimited space and comparatively high bandwidth, which a client may or may not be capable of leveraging, in such cases, to minimize the cost, the client can share his hosting account with specifying on the space and bandwidth limit with the host before they share the server with anyone else.
The involved risk
Misuse of information by one or other clients.

Server failures
What is a Virtual Private server (VPS)?
This is the answer of technology to a higher cost of maintaining physical servers for different domains. VPS allow sharing one physical storage server across multiple virtual computers across the world to leverage its resources efficiently.
This kind of servers is opted by modern days reseller or web host service providers. VPS allow multiple SSL certificates to be allocated to different accounts by the resellers.
Also, if someone has a large no of domains to handle with the adequate amount of storage space, they can opt for VPS.
Why is it hosting Important?
Whenever someone decides to create a blog or website on the web, there are multiple things that are needed for the domain to function properly, hence they need to be stored somewhere.
You are limited to two option, install a local server or sign a deal with a web host service provider.
With a local server, you will require a team of specialists dedicated 24*7 to manage the storage server problem. But, with a web host, you can manage without a team for server problems. You will be able to store your data online and can access the same from anywhere.