The internet has experienced lots of changes since its origin. Users across the globe expect something more every time when they use the internet. We've witnessed lots new web development trends in a last few years. With the introduction of each new trend in the internet world, developers start to make themselves acquainted with the recent changes. To overcome the competition prevailing around, web developers must gain adroitness in all the latest popular trends.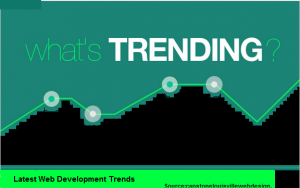 The popularity of Flash is hidden from nobody and developers are utilizing this technique in their projects for long. All the functions that were possible with Flash only are now easily be obtained through HTML5. It's proving to be a way better option than Flash as Flash came with the disadvantage of increasing the loading time of sites. HTML5 is free of this limitation. It makes sites look inferior to both the users and the search engines. Moreover, Flash also doesn't go perfectly with devices like tablets and mobile phones.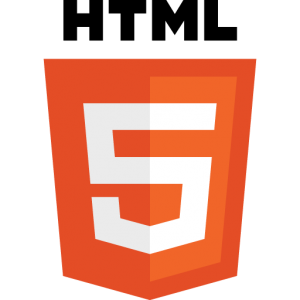 CSSs (Cascading Style Sheets) are used to define the appearance and to format the sites. The latest version of CSS is CSS3 which includes a wide range of new useful features like rounded corners, multi-column layout, opacity, border radius and box shadows. It allows editing on any web page or any part thereof. Users can control the transparency in any given browser.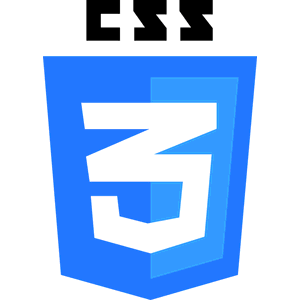 Quick response code is a barcode which contains information like a URL. If users want to visit the linked site, all they are required to do is to take a picture of the QR code through their mobile phones. This code developed when hi-tech mobile phones came into existence. These codes are being used by businesses having websites in all their advertising materials like business cards, brochures, newspaper and magazines.
The popularity of social networking sites can be easily acknowledged by figuring out how many of your friends are on such sites. However, as they say "Obvious needs no proof." We are all well aware of the craze of people for these sites. LifeStreaming allows web developers to connect to the social networking sites efficiently.