The summertime is here again, perhaps the time when you can enjoy in your comfortable homes as your air conditioner lets you feel at ease. While you are enjoying summer sipping some iced tea with your friends and pretty easily beating the summer heat, have you ever spared a thought on how those poverty-stricken kids would be surviving?
Living in a fast-paced world, where people are simply concerned about increasing their bank balance none would have never really paid heed to how the innocent souls would be dealing with the cruel heat of the sun. We at Saffron Tech totally acknowledge our Corporate Social Responsibility, hence together with our staff we came forward to the aid of those who are untouched by biases of the mean world.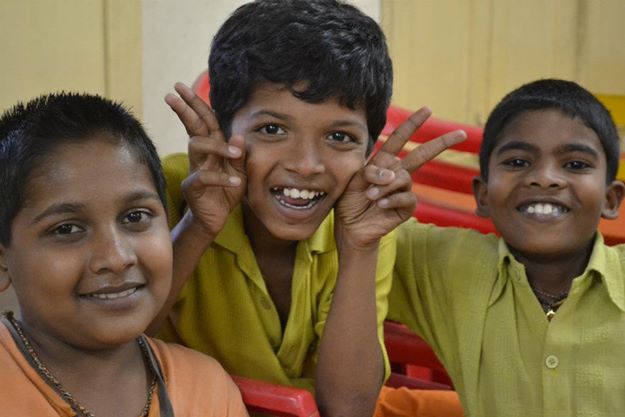 It fills us with both joy and pride to be associated with Pankhudi Foundation. Our heart reaches out to the underprivileged kids who are unknown to the pleasures of life. Happiness seems to be a mere word for them, for they have never known what happiness feels like. At a young age when their smile could light up the world, in contrast, we only see saddened faces. This is when the Saffron family thought to join hands together and bring to them the share of happiness these little kids deserve.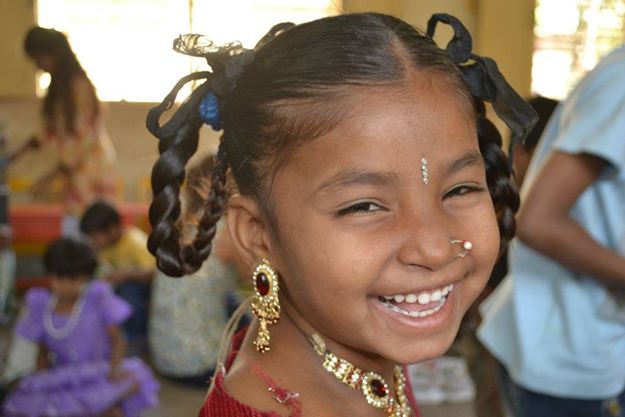 (Image source – Pankhudi.Foundation's Facebook)
Small efforts from each member of the saffron family were compiled together to bring a big smile on these young faces. Our staff donated summer clothes, delicious cookies, icy-cool soft drinks and many other things that one wished to present the children with. Donation in the form of money was also welcomed by us. And this time again the Saffronites come together to help the kids fight back the scorching heat of the sun.
We made sure that the kids present at Pankhudi Foundation do not drench with sweats but leisurely enjoy the summers with refreshing juices and perfect for the season clothes. The organization has a very interesting Facebook presence as well.
If not luxury, these kids at least deserve some basic amenities of life and we at Saffron aimed to bring them the same. Our association with Pankhudi Foundation is not occasional but for years to come by. We abide to walk hand in hand with them and put in our best efforts to lead the kids to a brighter future.
Few minutes that you spare out from your busy schedule could actually make a big difference to the life of the needy kids. It does bring a sense of peace to one's soul to become a part of a noble cause, this feeling is perhaps beyond words. And we suggest everyone should witness the joy of making someone else dreams come true. We did our bit and now its time for you to take a step forward to help the needy.
Contact here for donations to Pankhudi Foundation