IT Chimes creates user modules for our clients for easier registration and subscription of their users.
Our experts can even assist you with an administrative module which will manage your user groups and accounts. We create Community Web Portals with advanced technology in a timely fashion record breaking time. For over 10+ years, web portal development has been building up tough competencies to become the right partner for your web portal project.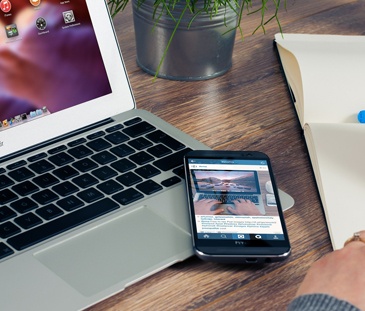 Installation and Maintenance
We offer you simplicity in installation and maintaining the community web portal. Your users will be able to register and subscribe in your community web portal with complete ease. We help you in maintaining the community web portal with our administration modules in which built-in CMS helps to change static information.
Custom Look
We deliver you with the custom look in your community web portal which suits your requirements and allure more users.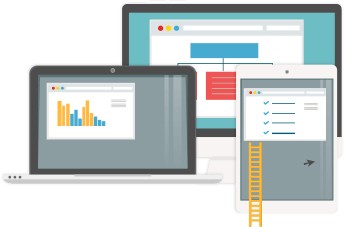 Lower Cost
We use open source technologies so that the cost of solution is low.
Three Layer Technology
We follow the three layers of technology which includes displaying( JSP2.0 pages), second step encapsulating business logics and last is the database layer. This help us to deliver you with the best community web portal within no time.

Profile Management Portlet
This feature enables user to alter their personal informations.

Contact Search Portlet
This assists users in establishing new contact and searching for the older ones.

Accounts Management Portlet
This features supports user in VOIP registration and making profiles. They can even form a group for a small community of users that too with a single payment.

Administration Portlet
This aids the administrator in browsing and managing all the accounts, either single user or groups.

Customizable Layouts
We offer you with the possibility to change the color scheme of templates and even the layouts.

Communities Portlet
This portlets will help your users to manage their membership across different communities.
Thank you for your continued work on this project. Thank you for your flexibility and ability to adjust to needs. Thank you for continuing to monitor and work all aspects of the project...
Excellent Work! Exactly what I wanted. I always thought it will be hard to bring my company's essence on the web. Thanks for doing this...
I've worked with IT Chimes for 7 months now and regard them as a key partner. I have a close relationship with my project manager (Vibhu) who speaks great English and has lived in the UK...
Are you looking for professional
WEB DEVELOPMENT COMPANY?