With the alarming increase in the number of corporate business portals being attacked on a daily basis by cyber criminals. Its has now come into hearing by a lot of modern business owners and management, and thus the need to create a more web portal for managing business staffs and internal operations.
Intranet portals, more like the internet web portals are known to be more secure, guided, and well developed to facilitate the course for which it was developed. A company's internet and public website are not known to execute the same operation, and hence are two different information arena.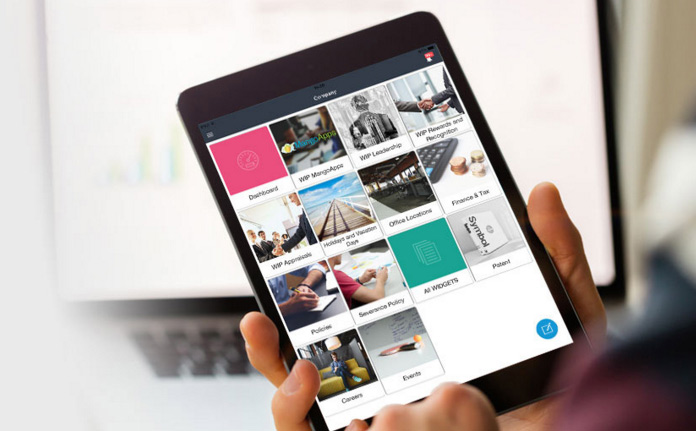 They should have a totally different user and interface designs all the same. One thing, it is often somewhat interesting trying to save design resources by reusing one single design. While on the same hand, it is wrong to do so since the types of sites may differ in terms of dimension.
Before proceeding, be aware that the users on intranet portals differ greatly, unlike as seen with internet users. For example, Intranet users may be the staffs and managements of your company, it structural composition, and integral circumstances. While your internet portals are mostly developed and customized for your prospects and clients who knows and barely has a great insight as to how your business operates.
Looking for to knowing how intranet and internet portal works? Lets invest a few minutes on Intranet portal design, and grab a brief about it. What you should look out for!
Remember the Mega Menu
Intranet portal design is all about creativity and as such investing a huge chunk of time brainstorming the whole design process means a whole lot. Mega menu points directly at the top menu bar and its components. Research showed that amongst top best and top three runner-ups in 2015's winner for intranet portal design. More than 90% of the sites poses of Multi-level Menu bars which thus, paves way for a more descriptive menu item. A great tool for navigation, so do many say! Thoughtfully developed and designed, hence, shrinking the size for a more manageable view and giving room for more information.
Improved Local Search
More like the average internet surfer is excited and accomplished finding a relevant result via Google search engine. The same way would visitors be on your intranet websites once they have the right answers to the queries entered in your search form; as placed on your site. This is a super tip to build an intranet site. Position your search your search box in such a way, it easily gets seen and utilized by a user, this improves local search results on your database.
Regular Profile Update
Since intranet portals are basically developed to manage people in the category of workers, staff and perhaps long term contractors. A distinctive update of their profile pictures, credentials and skills is highly recommended. It will help the organization to easily adjust, shuffle and make selections for improvement on the business.