The IT sector is a highly competitive marketplace where every company is fighting teeth and nail to beat the competition. Due to the advent of Information Technology, there are countless avenues and strategies that companies use to cement their position on the top.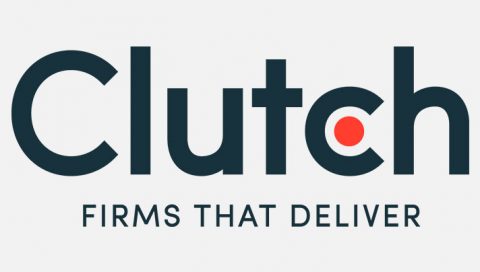 The downside of having too many competition, from the client's perspective, is that it often gets difficult to choose a company that can deliver quality results for them. That is where reputed companies such Clutch, Google Reviews, Glassdoor, etc. come into play.
These companies help facilitate quality service providing companies from different industries, to rank on their website. There are various parameters based on which a service provider is judged and eventually, they are ranked on the website.
The ranking system followed by a brief portfolio of the company, helps make the job of choosing the ideal service provider easier for the clients. Brands such as Clutch, have been reputed for their unbiased ranking matrices. This helps them build a strong authority amidst their users.
Recently, IT Chimes, our Web Design & Development brand of Saffron Tech, got featured in 2 distinct categories.
These prestigious rankings are huge milestones for IT Chimes. It not only validates our objective to become a leading Web Design & Development brand, but also acts as a reward for the entire IT Chimes team members.
Having been featured on Clutch, IT Chimes is already planning on enhancing and expanding their infrastructure and teams in order to deliver more number of projects while maintaining the same level of exceptional quality.
For now, amidst all the celebrations, one of our Co-Founders declared "This is just the beginning. We will stay focussed and scale our operations to extend our services to a wider audience. The Clutch ranking has helped facilitate this!"