2016 is here and sure to be a blissful one for your business. Improving your ecommerce establishment following latest business development trends would unquestionably escalate your revenue. As well as help increase your customer relationship. With the booming increase in the number of ecommerce stores nowadays, it is sure that the competition would also be on a very high lane. Let's take into consideration, ecommerce in 2015 and it's round-the-clock development both in terms of new technologies, new marketing strategy etc.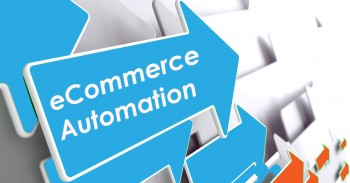 Expecting the massive competition in the ecommerce industry to cutdown may indefinitely become a fruitless dream. Hence the need for improvement in all areas.
Your business starts with your website
Since it's an ecommerce business, your most valued resource and priority should be your website (your business environment). Ensure that your website is up to date, in the sense that it meets all the requirement of an advanced site. Start by conducting a simple thorough audit on your site, this will reveal to you, the areas that needs urgent improvement. Analyzing your ecommerce portal may be difficult if you don't have the required skills. But nonetheless, involving a professional ecommerce web professional would do. Thence, begin to make appropriate changes and fixes to the bad and unyielding sections, keeping in mind the sites responsiveness, user-experience and user-interaction.
Re-evaluate your competitors
There is no better way to gather in-depth information about the occurrence in your niche or industry if not by peeping secretly at your competitors. Be sure to go after the successful ones, know what they're doing, how they're doing it and then come back to amend yours pragmatically.
Re-evaluation gives you insight and helps you to know those tactical practices your competitors are using that you don't know yet. Incorporating these ideas into your ecommerce plan will lead to an outstanding success if well implemented.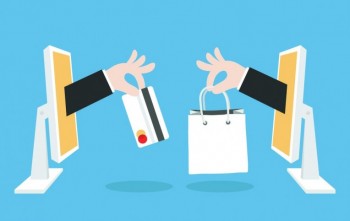 Check your content strategy
Ecommerce is all about online marketing, the year 2016 is here, having top marketers progress while the less skilled ones remains low. Content is the secret to ecommerce marketing, have you take time to monitorize your content marketing strategies this year? If not, start by doing that, perform a content audit and see how it goes! Good and engaging contents have the power to win over and over again, hence preventing any possible diversion of potential clients to competitors.
Set new targets
Setting new targets also involves bringing your customers into consideration, having them at the back of your mind and caring about their shopping behaviours. Act as if you were in their shoes, think as they do and ask questions like them. Only then will you come to know what they really want and proffer adequate solutions to their problems and needs.