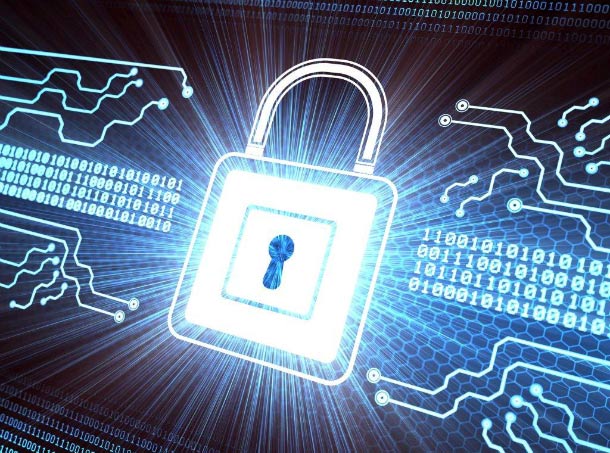 More like the importance of Javascript in website design, Jquery (a Javascript library) in creating responsive and animated website design, PHP plays a very crucial role in the overall website development process and thus cannot be compromised in web development process. Even as the same may also apply in the development of web applications, software and other web paraphernalia.
There are unequivocally many reasons why the PHP (Hypertext Preprocessor) programming language is more like a trend in the web development industry. And amidst other distinguished languages. Some developers insists, It is practically necessitated in both the design and development process of virtually all types of web projects. Let's take a succinct look at some awesome benefits of PHP language and get to know why web development cannot survive without PHP.
Efficient and Usable
PHP is very efficient and practically usable. On the other hand, it works independently without conjunction with any other programming language or framework. All PHP frameworks were not meant to compliment it to make it more remarkable. Instead, they're there to perform a similar and somewhat dissimilar functionalities. Secondly, considering those things you already know on coding, PHP may turn out to be your favorite web language to use at all times. Since it's very scalable when writing codes, as well as in applications development process.
Free for all
Are you already afraid or thinking or how to pay to get started? PHP is totally free for all, this is the reason why it is referred to as an open source scripting language. Unlike other web applications, most PHP web application are totally free for download at their respective official sites. Get yours today and kickstart your experience.
Security
The internet is totally encircled with cyber thieves and traitors, inciting tear and fear to honest surfers and businesses. Business websites are daily hijacked and threatened by these sets of people and the very best approach is inventing latest security measures into the scene. PHP websites are more secure, protected and managed. Every file, document and credential are professionally secured at a remote server and fetched by initiating a query each time any is required.
Flexibility
PHP is very flexible, and hence it can be used to perform good number of programming operations on the web. PHP also works well in the execution of few website design projects. Coding structure is designed in such a way that it is easy to understand and assimilate, so if you are just starting out, no worries, you will turn out to be perfect soon.
Independent and helpful Community
A perfect example is the WordPress Content Management system, WordPress is practically built on PHP and nothing more. And to the greatest advantage, wordpress can perform and execute all web design and development projects single handedly. On the other hand, working with PHP as a beginner can not be as hard as other languages, when you get stuck writing some PHP scripts and codes, there are several online communities and forums from where you can get adequate information on the required solution.